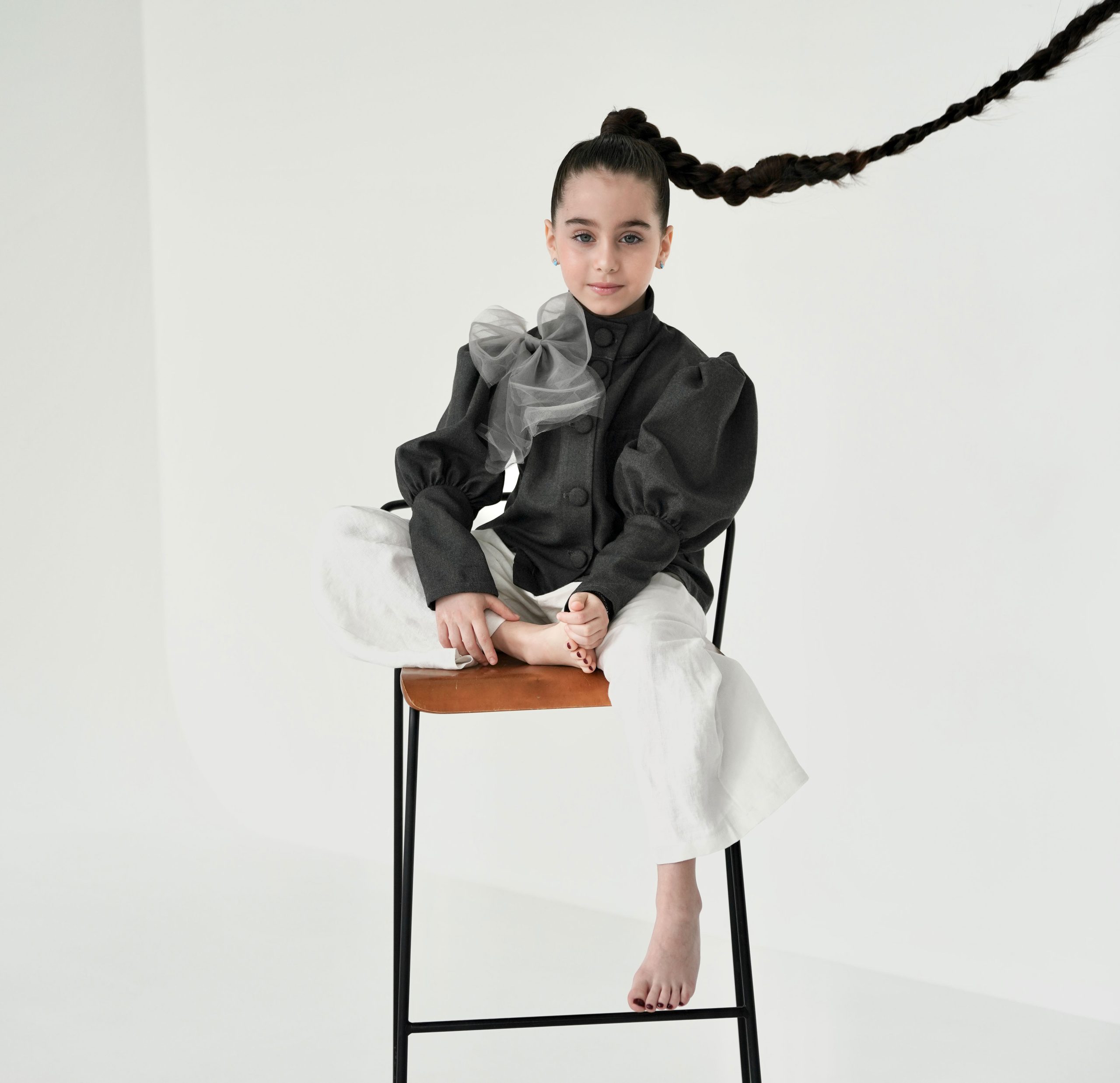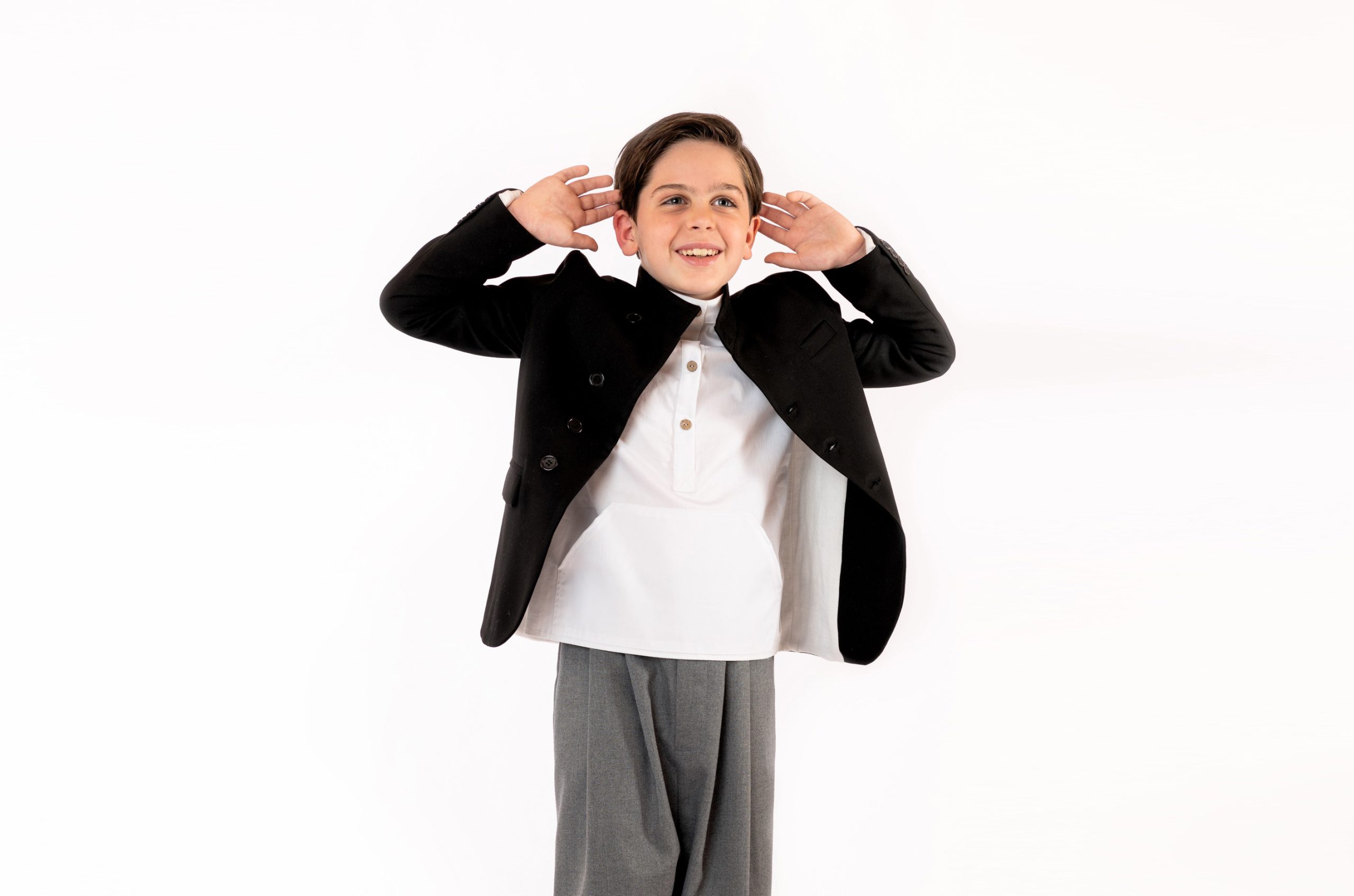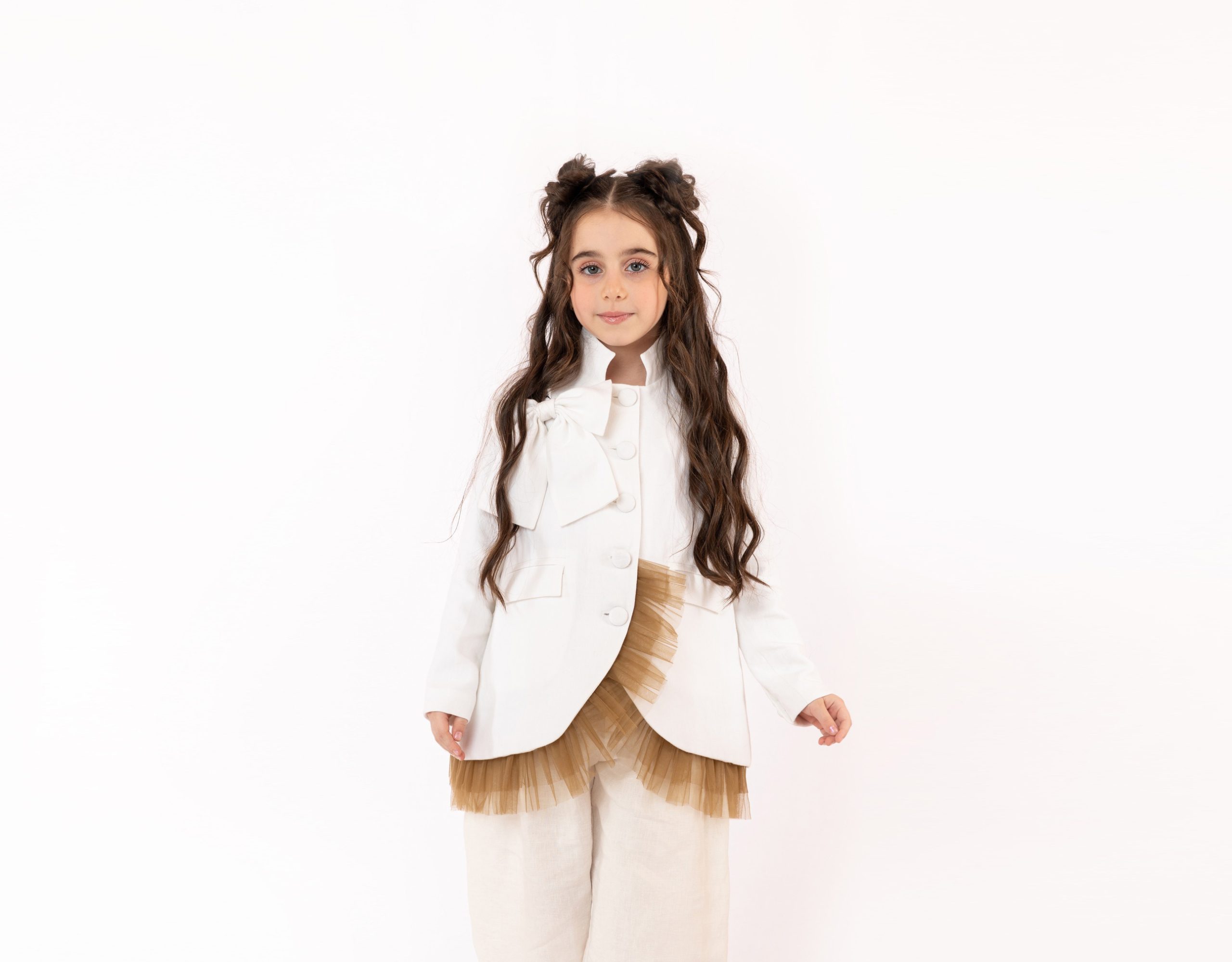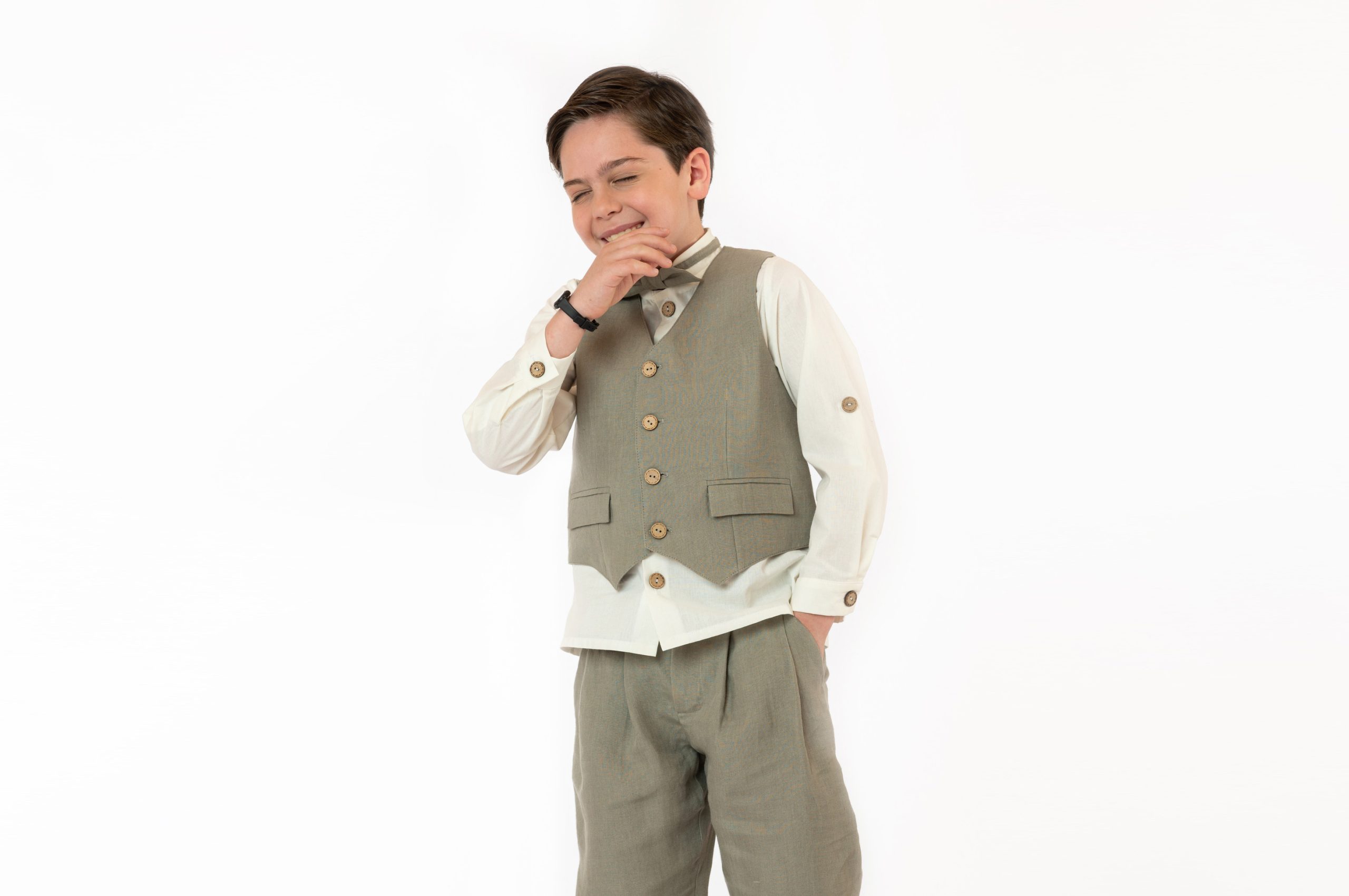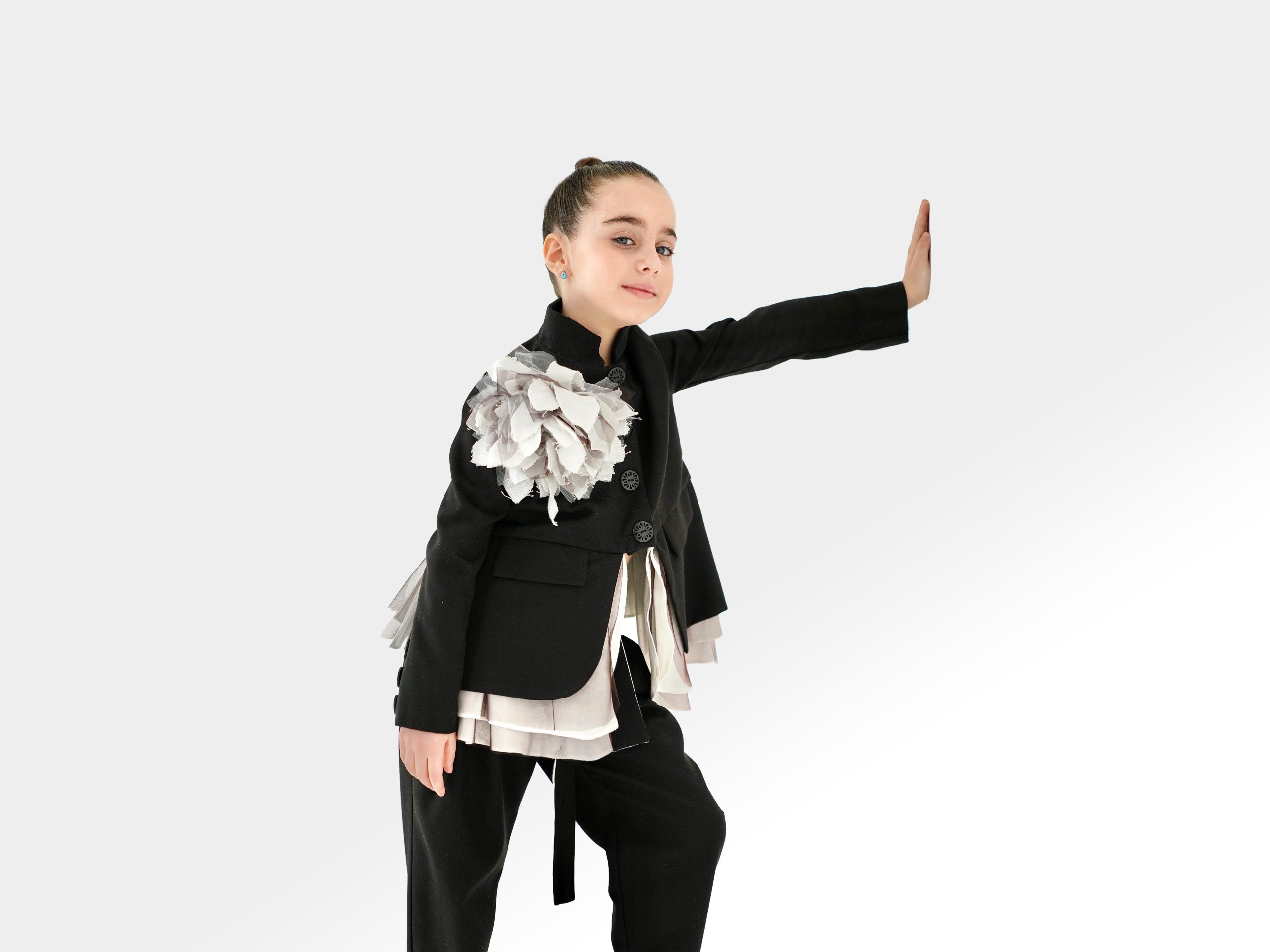 Fine hand-sewn classic children's clothing!

The concept of starting each day inspired, while also having a slight vintage feel. It relates to the idea that each day is a new opportunity for a child to express themselves.
More light for the daily routine.
Willi & Milli Company – offers the latest trends in high-end children's clothing, so you can get the stylish looks kids want for both casual everyday wear and special occasions.